Aidapter, 3 pcs/bag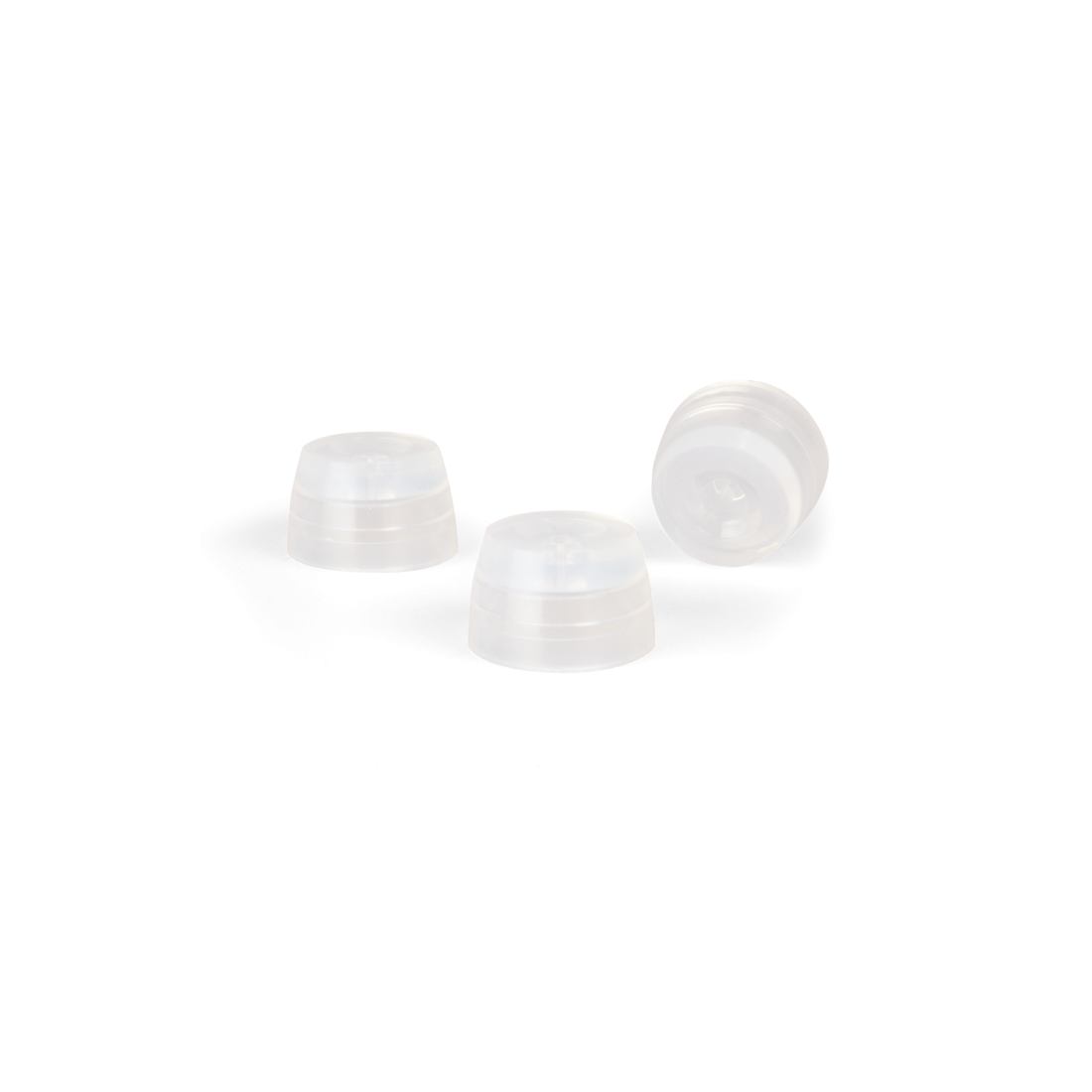 Aidapter, 3 pcs/bag
Product SKU: 8525568
A unique silicone piece that clicks onto the HA-1 adapter.

You can use the Aidapter with receiver-in-canal (RIC) and thin tube hearing aids.

Compared to acoustic putty, the Aidapter™ provides a good acoustic seal and standardizes the coupling, ensuring repeatable coupler measurements.

The Aidapter™ also eliminates the hassle and hygienic issues of using acoustic putty.